Write a Review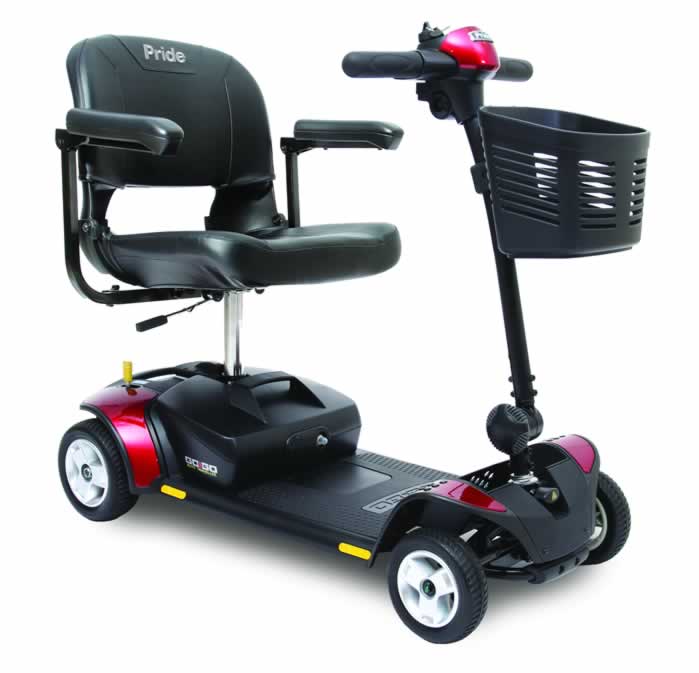 Pride's Elite Traveller series are designed to keep you on the move. They do this in two ways. One, the Elite Traveller is a high portable unit that makes transporting it a snap. Two, the Elite Traveller is a high quality electric scooter that can maneuver in tight spaces.

Just how portable is the Elite Traveller? It disassembles into 5 lightweight sections, the heaviest of which only weighs 33.5 pounds. This means nearly anyone will be able to load and unload their Elite Traveller scooter. In addition, it uses auto-latching mechanisms that allow you to take it apart with only one hand. The battery pack is also quick changing, meaning you can swap it out with a spare and stay on the go. (Stay on the go even longer with the optional long-range battery pack.)

Once you are on your Elite Traveller you will begin to notice features such as its tight turning radius, dual braking system, and computer-based controller that optimizes battery power and adds safety features. Other features include a standard front basket, and a front frame-mounted seat post.

The 4 wheel version features a more stable design than the 3 wheel version.